Intro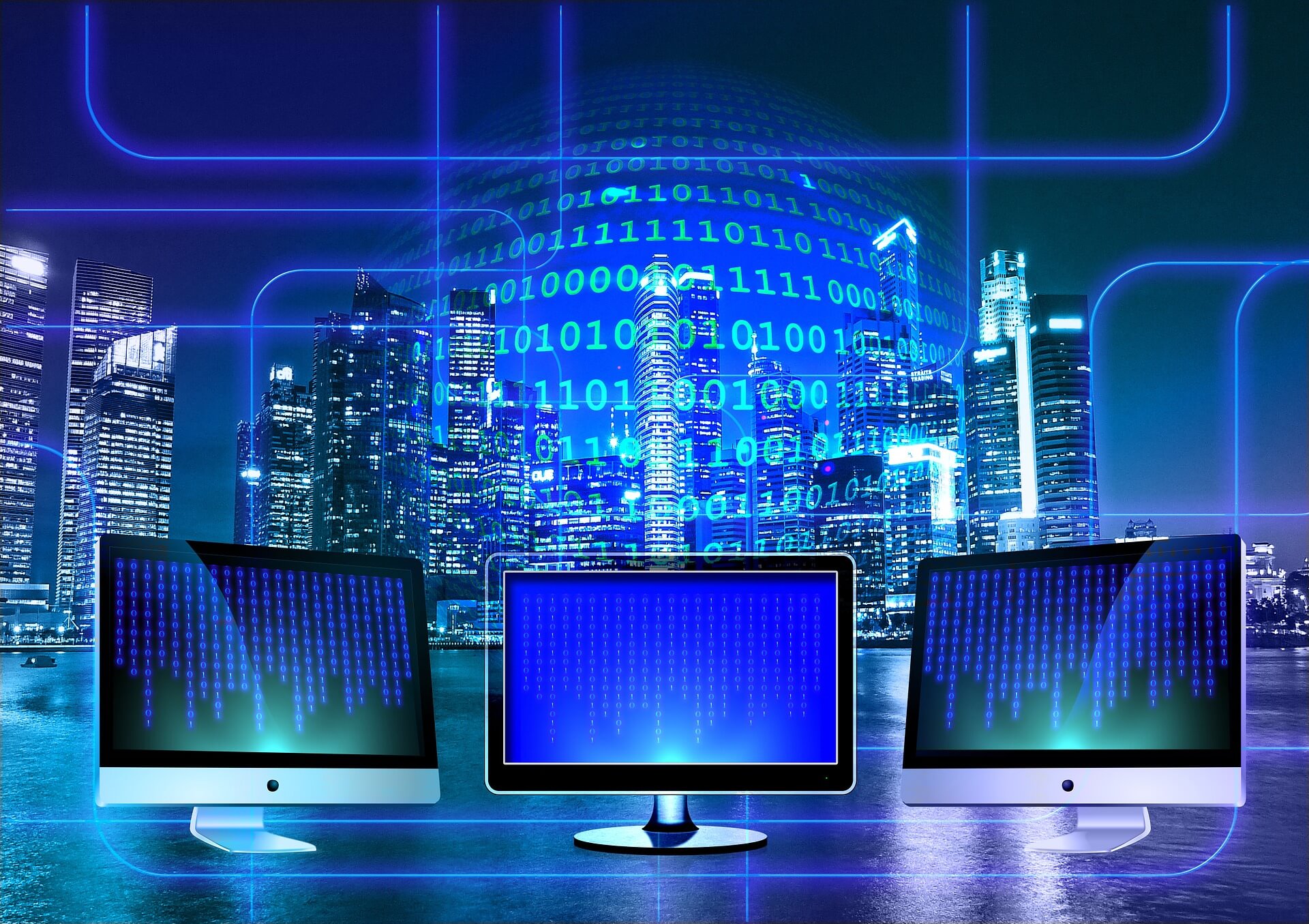 Freelance | Mobile | Reliable


Singhofen I.T. Services has knowledge & experience in Software Packages and Operating Systems. These include Windows, Linux, Mac & Mobile Operating Systems.
I.T. Services Offered
Hardware & Software Troubleshooting ~ Network Troubleshooting ~ Security Mobile Devices ~ Installation ~ Repair ~ Printers
How do I develop your websites?
The Development Technoligies I use are HTML5, CSS3, Materialize, Bootstrap 4, W3CSS, JavaScript, git/github, XAMPP, Linux, VirtualBox .
content management tools
Wordpress
Netlify for Hosting
Netlify for prototyping
SFTP & FTP
Mobile Support
Have a problem that can't get resolved over the phone or internet? Contact me to come to your home/office so we can resolve the problem in person.

Let's go back up!